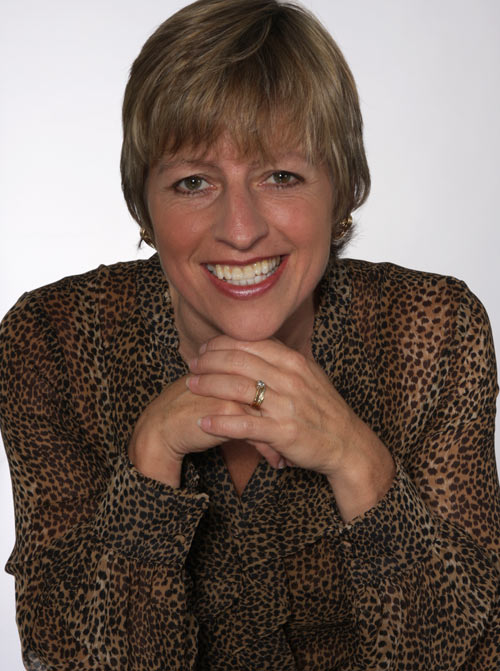 I'm guessing you want to know…
1) What can I eat?
The Harcombe Diet® is all about eating real food and ditching fake food. You won't be counting calories, or points, or carbs, or starving every other day, or two days a week. You won't be eating less – full stop. You'll be eating better. This short video will explain the power of not counting calories, but making the calories you eat count.
The diet is in 3 Phases:
- Phase 1 is just 5 days long. You can have unlimited meat, fish, eggs, vegetables (except potatoes/mushrooms), Natural Live (bio) Yoghurt, herbs, spices and one portion of 'safe' grains daily (brown rice, quinoa, oats).
- Phase 2 is followed for as long as you need to lose weight. Fruit, dairy products, baked potatoes and whole grains are re-introduced, as works for you (the books hold your hand through all this.)
- Phase 3 is the lifelong weight maintenance plan. It's how to eat 'off-piste' and keep the weight off. You'll learn the rules of 'cheating' and see what you can get away with without re-gain.
2) What could I lose?
Take a look at the testimonials, Amazon reviews and success stories and you will see people sharing how much they've lost. For so many people, Phase 1 has become a 5-day super-tool any time they need to shift a few pounds, fast.
Mat told us "I lost 19lb doing Phase 1 for 10 days." Terry said "I lost 7lb in Phase 1 and a stone [14lb] in the first 2 weeks." Julie shared "I stumbled across The Harcombe Diet®. Eight months later I have lost 60lb." Nerys couldn't believe the scales "I've lost a phenomenal 10lb and this is only the beginning of day 4!"
Weight loss depends on many things – how much you've got to lose; how recently you've gained weight; gender; diet history; medications – all sorts of things. As a guideline – if you don't lose 5-7lb in 5 days, I'll be disappointed.
3) How this is different to other diets?…
The new and unique contribution of The Harcombe Diet® is the discovery that there are 3 very common medical conditions that cause insatiable food cravings and that these conditions, in turn, are caused by eating less (calorie restricted diets). The books explain exactly how this happens.
These are the 3 conditions:
Candida
Food Intolerance
Hypoglycaemia
You're not greedy, or weak-willed. You tried to eat less and ended up a food addict. It's time to Stop Counting Calories & Start Losing Weight!
Some recent blog posts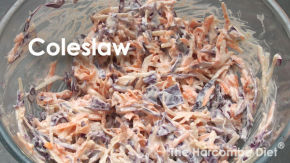 This is a really easy, Harcombe friendly, PH1 recipe for a delicious coleslaw. The ingredient quantities are not fixed and you should play around with them to suit your own taste. We've
Read More