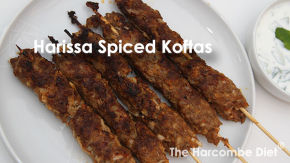 Ingredients: 450g (1lb) mince lamb 1 small onion, finely chopped 2 teaspoons Harissa paste Sea salt and freshly ground pepper (barbecue skewers). Method: 1 Place the lamb, onion and Harissa paste
Read More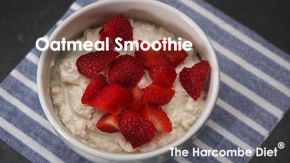 Forget complex juicing and sugar-laden fruit smoothies. This is as quick as it gets to make a nutritious start to the day, or a quick lunch on the go. It really only takes 30 seconds. Try it.
Read More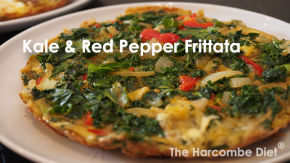 Frittatas are an endlessly versatile dish that are equally as delicious as a snack or a main dish for a meal. You can serve them warm or cold and they are a perfect pre-prepare option for
Read More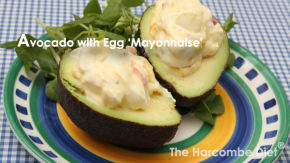 This is a quick and nutritious snack or light meal that takes no more than 10 minutes to prepare and make – and that includes hard-boiling the egg. Make sure you use a nice ripe avocado as
Read More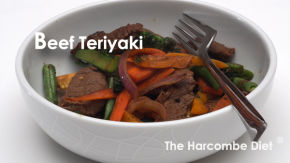 Thanks again to Katy over at weight loss holidays for this simple, quick and satisfying recipe. Once you've prepared the marinade, it just takes 10 minutes to quickly stir fry some
Read More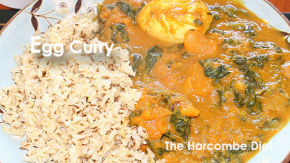 We'd like to thank Katy over at weight loss holidays for this deliciously rich recipe. It's a lovely alternative to our regular butternut squash curry and the addition of the eggs
Read More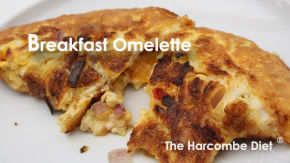 Ingredients: 1 large knob of butter 1 tbsp each of chopped tomatoes, red onion, peppers 3, or more, eggs Salt and freshly ground pepper. Method: 1. In an omelette pan, melt the butter and lightly
Read More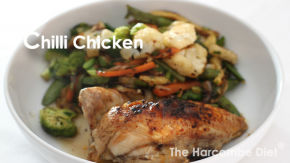 This has become a firm favourite in our house. Not only is it really easy to make but it's unbelievably tasty too. We also pour the juices from the chicken over the stir fry to give them
Read More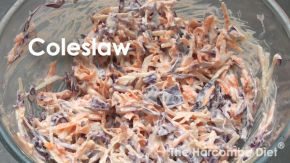 This is a really easy, Harcombe friendly, PH1 recipe for a delicious coleslaw. The ingredient quantities are not fixed and you should play around with them to suit your own taste. We've
Read More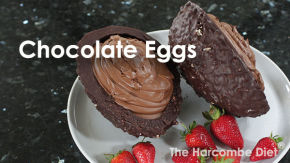 This Sunday's Easter egg could easily give you the entire day's energy requirement in one box. As lovers of real quality chocolate here are our top tips for having your egg and eating it: 1. Go
Read More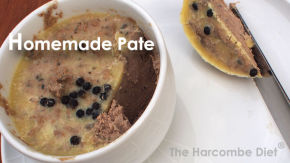 Liver is another one of nature's superfoods but many people unfortunately find the texture unpalatable. Pate, therefore, is a great way to get healthy liver into your diet in a delicious dish.
Read More